Espresso Service diventa Impresa per i Bambini aderendo alla campagna di Save the Children.
Il Covid-19 ha avuto ripercussioni sulla didattica di tanti bambini e adolescenti che vivono in situazioni di fragilità.
A loro vogliamo pensare quest'anno aderendo al progetto Riscriviamo il Futuro di Save the Children, per garantire loro uguaglianza, sostegno e istruzione.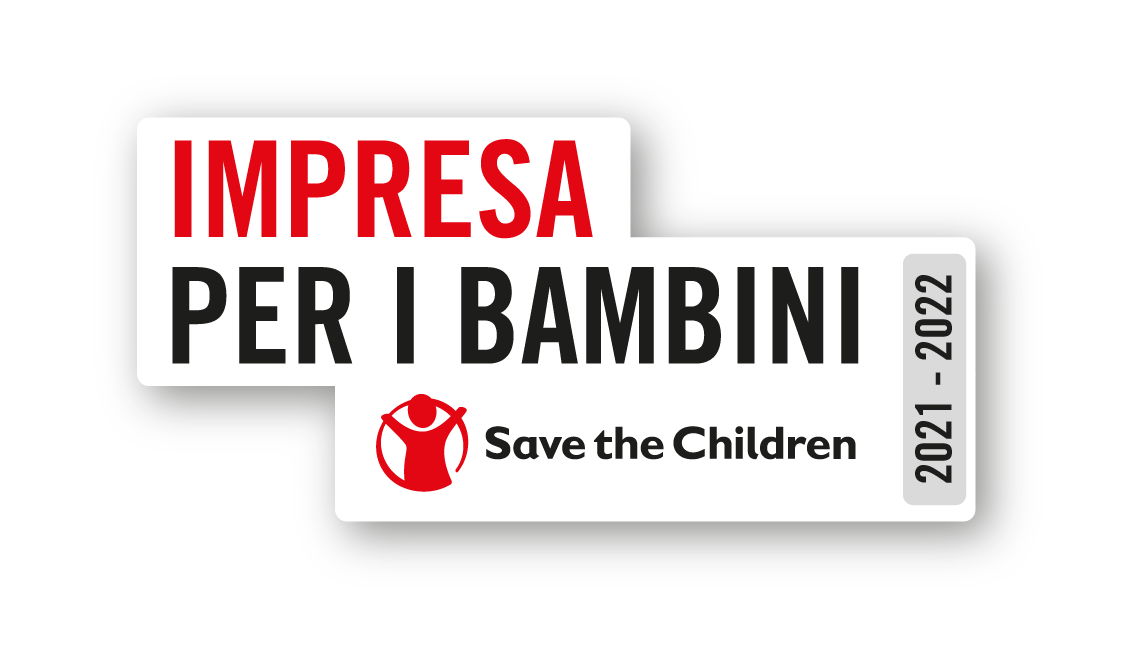 Adesso, qui in Italia. Nelle periferie del nostro Paese, le famiglie già in difficoltà affrontano ora una situazione ancora più drammatica a causa del Coronavirus, misurandosi con un rapido e inaspettato processo di impoverimento. Ma la lotta contro la povertà materiale non è purtroppo la sola che molti bambini e le loro famiglie stanno affrontando. L'emergenza Covid-19 ha messo a rischio il diritto all'istruzione di tanti bambini. E di conseguenza il loro futuro. L'educazione, formale e non, rappresenta per i nostri bambini l'ancora di salvezza per avere opportunità nel presente ma soprattutto per costruirsi il proprio domani.